Posted By janice on April 27, 2015
From The Clutter Princess: I've been curious about essential oils myself, and because of that, I asked Lora who sells them to write this guest post.
Ahh that pile, that closet, that room, that house! We've all been there dealing with the clutter monster. But, what if I told you that clearing that space could be a much more joyful, productive, and effective experience if we call on essential oils to help us.
In this post, I am going to share with you the two most common ways to use essential oils, why purity it so important, and then share my top ten essential oils for support when decluttering and organizing.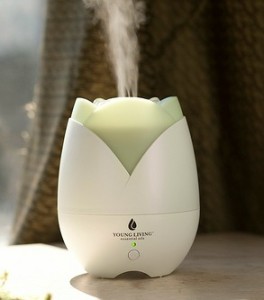 The two most common ways to use essential oils is via aromatically and topically. (Please always defer to the label on the bottle you are using for directions and safety precautions.) Aromatic use can be done by simply smelling the essential oil right from the bottle, but my favorite way of inhalation is to diffuse an essential oil using a cool mist diffuser. This allows the scent of the essential oil to envelope the room or space you are working in. Topical application means applying to skin. (Again, read the bottle label for directions safety precautions.)
Purity is important when it comes to essential oils. Many essential oils found on the market today — even the ones from health food stores — can be diluted, adulterated, and may contain "fragrance" oils, which are synthetic wannabes of pure, therapeutic-grade essential oils. When we are looking to use essential oils for a specific purpose, as described below, we want to ensure that they contain the true plant constituents that will provide the results and benefits we are looking for.
The essential oils recommended below come from a company called Young Living Essential Oils, which is committed to providing the highest quality essential oils in the world.
Here are my top ten recommendations to rock out your decluttering using essential oils:
Peppermint + Lemon
Peppermint essential oil has been clinically proven to improve focus and concentration. It is also an energizing scent. All of the citrus essential oils, like lemon, are uplifting and energizing. These essential oils will help keep you upbeat and positive as you tackle the clutter beast!
Lavender + Stress Away
For some, anxiety and stress can arise while decluttering. Uncomfortable feelings and conflicts may arise around letting go of things. These two essential oils can help calm us, body, mind, and spirit. Stress Away is a relaxing blend from Young Living Essential Oils that I've heard referred to as a "vacation in a bottle!"
Frankincense
This essential oil has a long history of providing spiritual support and creating sanctuary. It comes from the resin of the frankincense tree. All essential oils that are made from trees contain grounding properties. This essential oil will help you not only feel grounded and centered as you are decluttering and organizing, it will also help create sacred space.
Thieves + Purification + Tea Tree
These three essential oils help with cleansing and purification. They are all wonderful to diffuse as you are clearing out and decluttering. If cleaning is part of your decluttering process, you can even make your own completely nontoxic household cleaner with them. Recipes for homemade cleaning products can be found in abundance on Pinterest.
Joy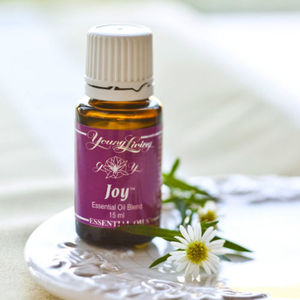 Yes, there is actually an essential oil blend with this name! And for good reason! It is a blend from Young Living Essential Oils intended to calm and balance the nervous system. And let's get real here, who couldn't use some joy when decluttering?!?!
PanAway
This Young Living Essential Oils blend helps with the common everyday aches and soreness. The body can take a beating when it comes to decluttering and organizing! This blend, applied topically, can soothe that physical discomfort.
I have yet to find a task that is not easier and more fun when things smell good! And decluttering is no different.
The beauty of essential oils is that they can support us in so many ways, and what you have just learned about them is truly the tip of the iceberg. The essential oils described above come in Young Living's Everyday Oils Collection. It is aptly named because all of these essential oils can support us in myriad ways, on a daily basis.
If you'd like to learn more or get some of these essential oils for yourself, head on over to EssentialOilsRock.com.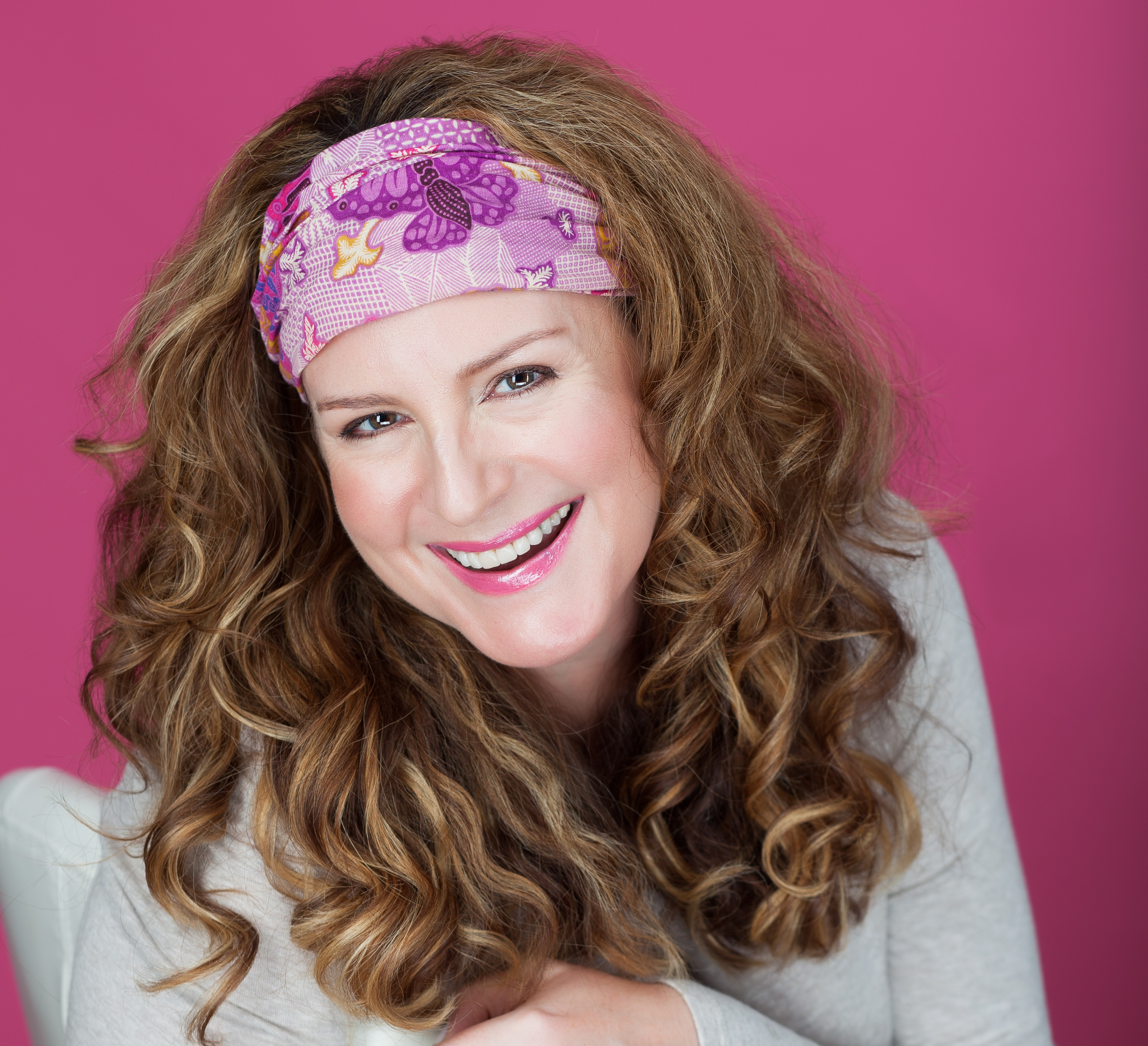 Lora Sasiela, founder of EssentialOilsRock.com, is a blogger, essential oils educator and network marketing professional. She is passionate about helping people adopt a nontoxic lifestyle. As leader of Team Sassy, she has helped women around the country to create successful home-based businesses sharing essential oils. Learn more about Lora here.