Posted By janice on September 19, 2011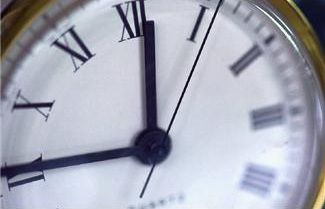 We're all busy. Just ask us.
It's very easy to look around your house, see everything you need to do and just camp out on the couch. But you can accomplish quite a bit in 15-minute increments.
So what can you do in 15 minutes? Here are some tasks you can tackle.
Unload and reload the dishwasher.
Go through a stack of papers, and toss the ones you don't want.
Shred a stack of paper through the shredder.
Delete junk email.
Clean out the refrigerator.
Clean off the kitchen counter.
Clean off your coffee table.
Fold a load of laundry.
Sort your recycling.
Pay your bills.
Make a grocery list.
What can you do in 15 minutes?