Posted By janice on August 15, 2011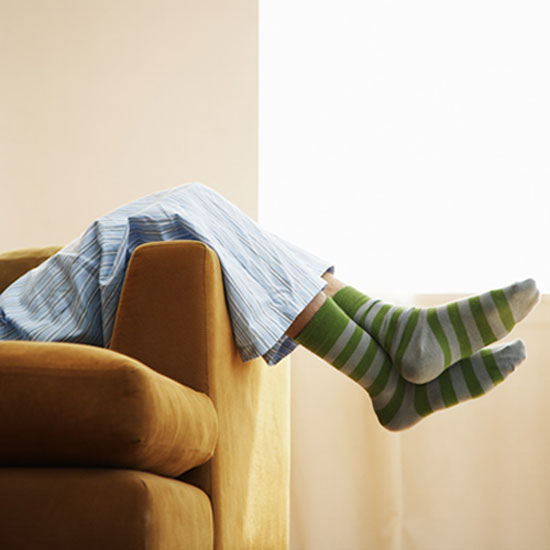 People need vacation time to renew and recharge themselves, but it seems Americans don't take vacations as much as they should.
When I posted an ABC News article on Facebook about the importance of vacations, one of my friends said it was hard to truly take a vacation when you work from home and can't afford to take a vacation.
So how do you take a staycation and stay away from work?
First, make your staycation a digital free vacation. Don't look at email and social media. In fact, keep off the computer if you can. Turn it off and unplug. Once you spend a few days off, you may have a full inbox, but you will be in a better mood and better shape to deal with it.
Second, just because you're staying home, doesn't mean you have to stay at home the entire time. Are there day trips you can take? Is there a museum exhibit you want to see? A restaurant you want to try? Get out there and try something and some place new.
Third, do something nice for yourself. Check out Groupon, Living Social and other deal sites to see if you can pick up a deal on a massage, pedicure, or yoga class. If you don't want to go somewhere else, pamper yourself at home.
Fourth, read a book. Stay away from work-related tomes and pick up a fiction book or memoir. If you're not interested in a book at the moment, pick up a few magazines and include ones you normally don't purchase. Personally, I'm a sucker for British decorating magazines.
Fifth, become a kid again. Run through the sprinklers, take naps, eat sno-cones, do a puzzle, watch cartoons, have cake for breakfast, play games, and play dress up with your fancy clothes. Go crazy.
Sixth, hang with friends. If you haven't talked to an old friend in a while, give them a call or meet up for coffee. We need our friends. If you feel like your social life has been too reliant on Facebook, then it's time to spend time face-to-face with people.
Seventh, spend time in nature. My idea of camping is a motel without a hair dryer, but we need to spend some time in nature. Sit outside and read a book, take a nap in hammock, or go to your local zoo or park.
With these tips, you can leave work behind and have a happy and healthy staycation.